v

157

Aqua Scepter

   
Information
Type
Weapon
Sub-Type
Spell

Damage (?)

15
Mana Cost
5
Use Time
15 (Very Fast)
Knockback
5 (Average)
Quality
Tooltip
Sprays out a shower of water.
Found In
Chests
Gold Chests
Sell Value
54  

Crafting
This item cannot be crafted.
The
Aqua Scepter
is a magical
spell
that shoots a spray of water at the cost of 6
mana
per cast. The water stream produced will travel in a light arc throughout the entire flight time, and has a maximum range of approximately
32 blocks
. It can be found in the
Dungeon
in
Gold Chests
.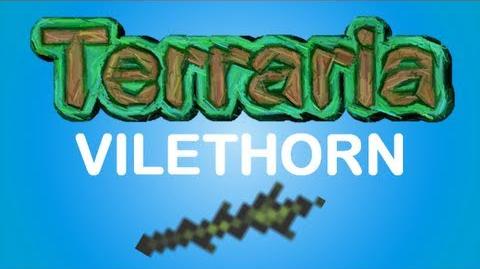 Notes
The projectile's radius will be smaller while using the Aqua Scepter under water.
This weapon's piercing effects make it a very effective weapon against monsters in the Worms Family.
It could be considered a pre-hardmode version of the Golden Shower.
Trivia
Before 1.2, the Aqua Scepter produced light that could be used to find adjoining caves. Now the light produced is much less.
During the closed beta, it only consumed 3 mana.
Update Info
Aqua Scepter has been redesigned and does slightly more damage for less mana.
Damage reduced from 15 to 14.
Mana per shot reduced from 10 to 7.
Range increased.
Speed increased.
Mana per shot reduced from 12 to 10.
Gallery