v

360

Armor Statue

   
Information
Type
Statue
Sub-Type
Furniture
Effect
None
Placeable
Yes
Max Stack
99
Quality
Sell Value
60  
The Armor Statue is a craftable statue and furniture item used for decorative purposes. It is sometimes used as a way to make use of unwanted stone. This statue can also be found underground. It has no known purpose beyond decoration. Unfortunately, unlike the mannequin, you can not put armor on it.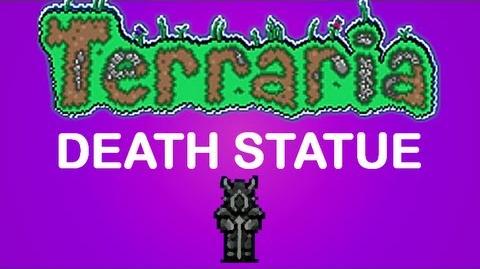 Notes
Because of the low production cost, many players find this item great for decoration.
Bugs
Update Info
Renamed from Statue to Armor Statue.
Statues
Decorative
Functional
Item-spawning
Mob-spawning
Ad blocker interference detected!
Wikia is a free-to-use site that makes money from advertising. We have a modified experience for viewers using ad blockers

Wikia is not accessible if you've made further modifications. Remove the custom ad blocker rule(s) and the page will load as expected.