v

435

Cobalt Repeater

   
Information
Type
Weapon
Sub-Type
Repeater
Damage?
32

Velocity (?)

9
Use Time
25 (Fast)
Knockback
1.5 (Extremely Weak)
Continuous Attack
Yes
Highest Prefix

?

Unreal
Quality
Sell Value
1  20  
The Cobalt Repeater is the first tier of the repeater class of Ranged Weapons and the 8th tier of the Bow class. It is considered to be the weakest Repeater. It can use any type of Arrow as ammunition.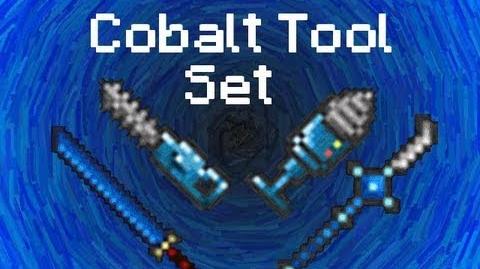 Notes
Despite the repeater's sprite being based off of a crossbow, it does not fire bolts.
Update Info
Damage increased from 30 to 32.
Gallery