v

Compass

393
Information
Type
Accessory
Body Slot
Accessory Slot
Dropped By
Mimics
Drop Rate
14.29%
Rarity

Tier 3 (Orange)

Tooltip
Shows horizontal position
Sell Value
2  
Crafting
This item cannot be crafted.
Material In
GPS
The Compass is an accessory that shows the coordinates of your current horizontal position by measuring how many feet away from the center of the map you are (or the center of your original spawn point). It functions much in the same way as the Depth Meter, which gives the player's vertical position above or below the map's sea level.
You can combine Compass, Depth Meter and a Gold Watch at a Tinkerer's Workshop to get the GPS, an item three-in-one that shows horizontal and vertical position and the time.
They are dropped by Mimics, Which are found underground.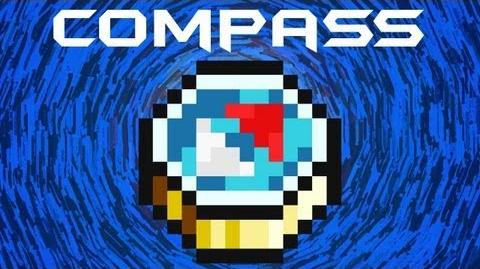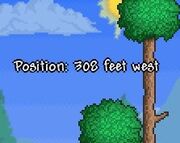 Update Info
Edit