The Crab is a mob found in the Oceans at the end of the world. The Crab has 40 health, it deals 20 damage and has 10 defense. They will drop around 60 to 90 copper coins, and are the only water mob that can come out of the water to chase the player.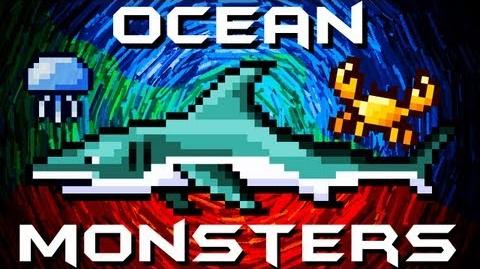 Notes
Crabs are used in the "Crab Engine", which can be seen on the Crab Statue page.
Update Info
Ad blocker interference detected!
Wikia is a free-to-use site that makes money from advertising. We have a modified experience for viewers using ad blockers

Wikia is not accessible if you've made further modifications. Remove the custom ad blocker rule(s) and the page will load as expected.