v

488

Disco Ball

   
Information
Type
Furniture
Sub-Type
Light Source
Placeable
Yes
Max Stack
999
Quality
Purchase From
Merchant
Purchase During
(Hard Mode)
Purchase Value
1  
Sell Value
20  

Crafting
This item cannot be crafted.
The Disco Ball is a decoration item that emits light. The color of the light it produces changes at regular intervals. The Disco Ball can only be obtained by from the Merchant after the Wall of Flesh has been defeated.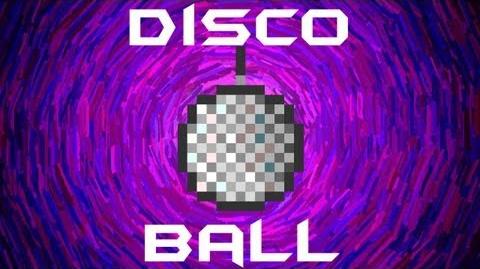 Notes
Disco Balls will only cycle through colors when the lighting settings are set to "Color" or "Trippy".
It does not count as a legitimate light source for housing. Even though it emits colored light, it is not considered an actual light.
The Disco Ball flashes its colors in synchronization with the color cycling of Rainbow Bricks.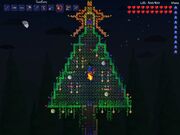 Update Info
Max Stack increased to 999