Enchanted Sword
Comments

99
1,349pages on
this wiki
The
Enchanted Sword
looks exactly like
Excalibur
, but is in fact an enemy.
This enemy can fly through walls. On contact it deals 40 damage with Molten Armor. It has 200 health and spawns in the Underground Hallow, only after you have defeated the Wall of Flesh.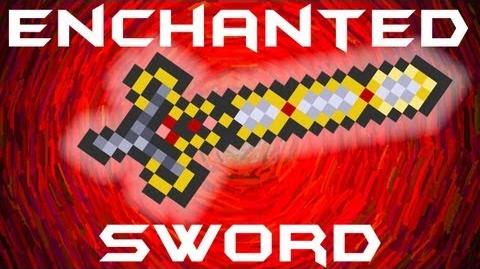 When it first appears on screen, it will travel a short distance, stop and spin around a few times. After that, it will fly in a straight line to the player's (or another player's) position at the time it stopped spinning.
If the player continuously attacks the Enchanted Sword, it will spin in one spot, thus making it easier to kill.
This enemy is the hallowed version of the Cursed Hammer. When killed within the Underground Hallow, it has a chance to drop a Soul of Light, only if it was not killed at the surface (should the player decide to lead it there).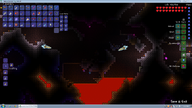 Update Info