Flying Fish are enemies that spawn during rainstorms. Unlike Goldfish (monster), they are hostile and act like Demon Eyes, bouncing around. This makes them rather annoying to hit.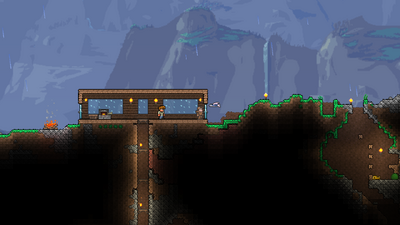 Update Info
Ad blocker interference detected!
Wikia is a free-to-use site that makes money from advertising. We have a modified experience for viewers using ad blockers

Wikia is not accessible if you've made further modifications. Remove the custom ad blocker rule(s) and the page will load as expected.