For Recipes used with Furnace, look here
The Furnace is the first crafting station to allow the player to smelt ores. It works on all ores prehardmode ores except Hellstone.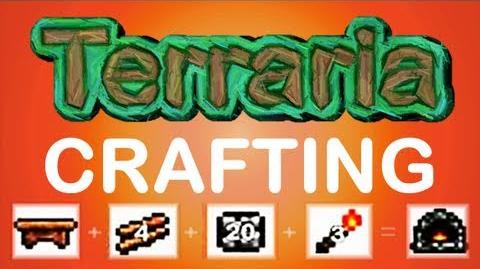 Notes
When placed, the Furnace gives off sporadic lighting in a similar manner to that of Lava or Meteorite.
The Furnace loses none of its functionality even when completely submerged in water.
Update Info
Appearance and sprite changed