For Recipes used with Furnace, look here
The Furnace is a piece of furniture that is used to smelt some items, the most well known of them being Ores. The interface is exactly the same as a Work Bench. It takes absolutely no energy or fuel to run the Furnace.
When placed, the Furnace gives off sporadic lighting in a similar manner to that of Lava or Meteorite. The Furnace cannot smelt Hellstone into Hellstone Bars, instead a Hellforge is required. The furnace also cannot smelt Adamantite Ore, an Adamantite Forge is required.
The Furnace can also be placed and used normally underwater - the flame does not go out when the furnace is completely submerged. Its lighting effect is also not lost when underwater.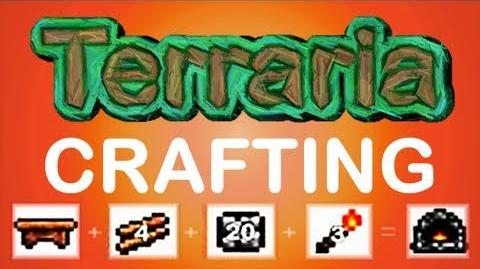 Update Info
Edit