v

291

Gills Potion

Information
Type
Potion
Bonus
Breathe water instead of air.
Duration
2 Minutes
Max Stack
30
Consumable
Yes
Quality
Found In
Chests
Pots
Sell Value
2  
The Gills Potion grants the player the ability to breathe Water for two minutes. Formerly, the effect prevented the user from breathing in air without "drowning."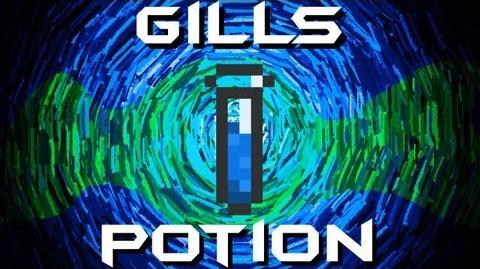 Update Info
Gills effect no longer causes drowning while not underwater. It is unknown if this is a bug or not.