v

264

Gold Crown

Information
Type
Vanity Item
Body Slot
Helmet Slot
Quality
Sell Value
20  
Notes
It is one of the more challenging vanity items to obtain in the game because of the amount of Gold Ore needed to craft it (20 pieces).
It is one of the items needed to craft a Slime Crown, which is used to summon King Slime.
The variant of this item is the Platinum Crown, and functions exactly the same as its gold counterpart.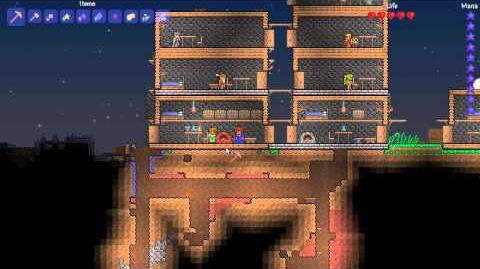 Update Info
Ad blocker interference detected!
Wikia is a free-to-use site that makes money from advertising. We have a modified experience for viewers using ad blockers

Wikia is not accessible if you've made further modifications. Remove the custom ad blocker rule(s) and the page will load as expected.