v

867

Green Cap

Information
Type
Vanity Item
Body Slot
Helmet Slot
Quality
Dropped By
Guide
Drop Rate
100% if named 'Andrew'
Sell Value
No Value

Crafting
This item cannot be crafted.
The Green Cap is dropped from the Guide upon death if his name is Andrew.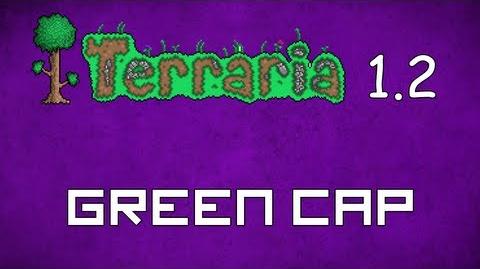 Trivia
The Green Cap is actually Red's (The Terraria developer) hat. Since it's dropped by the guide Andrew, it is actually referencing his name: Andrew Spinks.
Update Info
Gallery
Ad blocker interference detected!
Wikia is a free-to-use site that makes money from advertising. We have a modified experience for viewers using ad blockers

Wikia is not accessible if you've made further modifications. Remove the custom ad blocker rule(s) and the page will load as expected.