v

369

Hallowed Seeds

Information
Type
Item
Sub-Type
Seed
Placeable
Yes
Max Stack
99
Quality
Purchase From
Dryad
Purchase During
After defeating Wall of Flesh
Purchase Value
20  
Sell Value
4  

Crafting
This item cannot be crafted.
Material In
Holy Water
Hallowed Seeds are seeds that spread the Hallow. They can be purchased from the Dryad after defeating the Wall of Flesh. Hallowed Seeds can be placed on Dirt Blocks. They can also be brought onto worlds in which hardmode has not been activated, and the hallow can be spread there as well.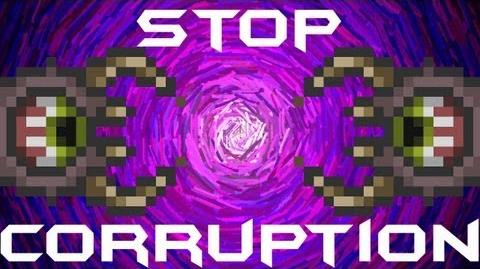 Notes
Because of their price tag and the fact that the Hallow can also be spread by placing Pearlstone or Pearlsand, they are best used to craft Holy Water.
Hallowed Seed is the only seed ingame which has Orange Quality (Tier 3), whilst all other seeds only have the White Quality (Tier 0).
Enemies will not spawn in an artificial Hallowed biome, unless the Wall of Flesh has been defeated.
Update Info