v

175

Hellstone Bar

Information
Type
Item
Sub-Type
Material
Max Stack
99
Quality
Tooltip
Hot to the touch
Sell Value
40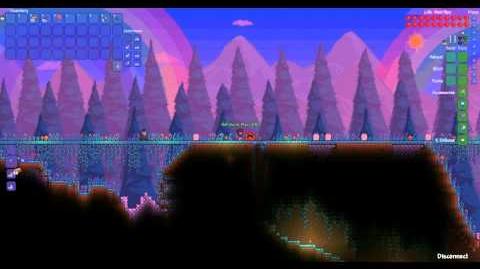 Notes
You can use an Obsidian Skin Potion and mine Hellstone under Lava without getting damaged.
To craft the entire set of Hellstone tier items it takes 140 Hellstone Bars, which equals 140 Obsidian and 420 Hellstone.
When you mine Hellstone, it leaves half a block of Lava behind it.
A challenging but worth-the-work way to get the obsidian for these items is to drain your ocean down to the Underworld.
Update Info
Recipe changed: Now requires only 3 Hellstone, instead of 4.
Recipe changed: Now requires only 4 Hellstone, previously required 6.