This article is about the inactive item. For the active one, see Active Stone Block.
The Inactive Stone Block is the alternate state of the Active Stone Block item. While inactive, this block allows both player and monster to pass through it freely. When connected to a device such as a Pressure Plate, Lever, Switch or Timer, the player may turn this block into its counterpart, the active stone block, to prevent passage.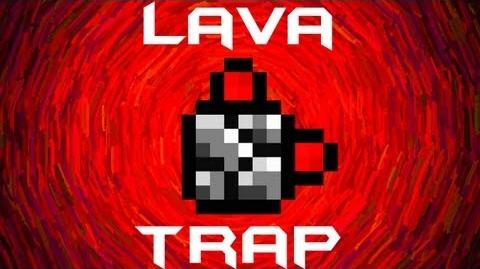 Update Info
Max stack increased from 250 to 999.
Ad blocker interference detected!
Wikia is a free-to-use site that makes money from advertising. We have a modified experience for viewers using ad blockers

Wikia is not accessible if you've made further modifications. Remove the custom ad blocker rule(s) and the page will load as expected.