v

Jungle Rose

208
Information
Type
Vanity Item
Body Slot
Helmet Slot
Found In
Underground Jungle
Tooltip
It's pretty, oh so pretty
Rarity
Tier 0 (White)
Sell Value
20  
Crafting
This item cannot be crafted.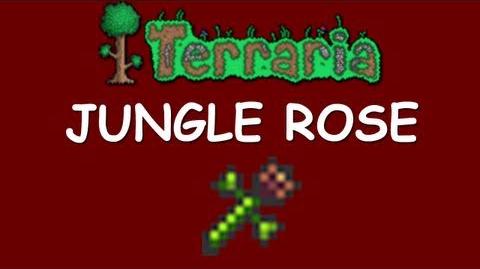 Update Info
Edit
Bug fixed that allowed a stack of 99 Jungle Roses to be placed in the Helmet slot. The stack would be lost upon exiting and re-opening the game.