v

1151

Lihzahrd Pressure Plate

Information
Type
Item
Sub-Type
Pressure Plate
Placeable
Yes
Max Stack
999
Quality
Tooltip
Activates when a player steps on it
Sell Value
10  

Crafting
This item cannot be crafted.
The Lihzahrd Pressure Plate is a variant of Pressure Plate, characterized by a dark orange top. It is used as a switch, and may be connected via Wire to other mechanical items. Whatever it is connected to will be activated when the switch is stepped on by a player. They can only be found in the Jungle Temple.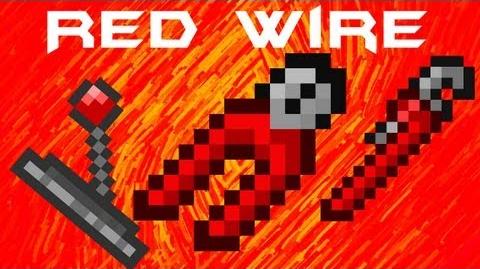 Update Info
Ad blocker interference detected!
Wikia is a free-to-use site that makes money from advertising. We have a modified experience for viewers using ad blockers

Wikia is not accessible if you've made further modifications. Remove the custom ad blocker rule(s) and the page will load as expected.