v

260

Red Hat

Information
Type
Vanity Item
Body Slot
Helmet Slot
Set Name
Clothier's Outfit
Quality
Tooltip
'It smells funny...'
Dropped By
Clothier
Drop Rate
100% (1:1)
Sell Value
2  

Crafting
This item cannot be crafted.
The Red Hat is a Vanity Item equipped in the Helmet Slot. It is dropped by the Clothier when he dies.
The easiest way to kill him is to use the Clothier Voodoo Doll, which allows you to attack him directly. Otherwise, using traps found underground or in the Dungeon or Jungle Temple, or using Lava will work as well.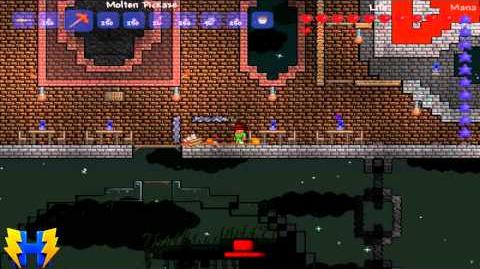 Trivia
If you talk to the Clothier while wearing this hat, he will comment on how it "looks familiar" to him.
Update Info
Now has the tooltip: 'It smells funny...'
Ad blocker interference detected!
Wikia is a free-to-use site that makes money from advertising. We have a modified experience for viewers using ad blockers

Wikia is not accessible if you've made further modifications. Remove the custom ad blocker rule(s) and the page will load as expected.