v

975

Shoe Spikes

Information
Type
Accessory
Body Slot
Accessory Slot
Quality
Tooltip
Allows the ability to slide down walls


Improved ability if combined with Climbing Claws

Found In
Chests
Sell Value
1  
Shoe Spikes are an accessory used to help players safely traverse large vertical drops, assuming there is a wall to slide down. When paired with Climbing Claws, their abilities are increased, by allowing the player to stick to a wall without automatically sliding downwards. It is also possible to slide down a wall quickly by pressing the 'Down' key. This can be done with either or both accessories equipped.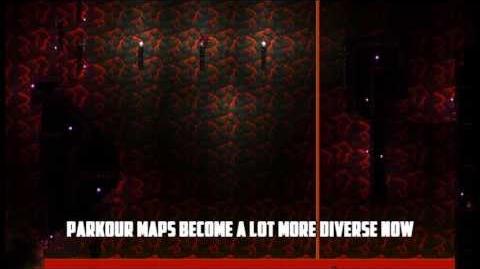 Update Info
Ad blocker interference detected!
Wikia is a free-to-use site that makes money from advertising. We have a modified experience for viewers using ad blockers

Wikia is not accessible if you've made further modifications. Remove the custom ad blocker rule(s) and the page will load as expected.