v

1274

Skull

   
Information
Type
Vanity Item
Body Slot
Helmet Slot
Quality
Dropped By
Skeleton
Drop Rate
0.2% (1:500)
Sell Value
No Value

Crafting
This item cannot be crafted.
The Skull is a vanity item introduced in version 1.2. It is a rare drop from Skeletons. When equipped, it turns the player's head into a skull.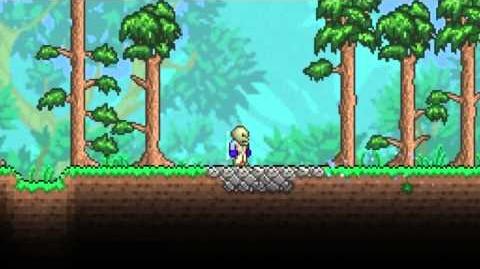 Update Info
Ad blocker interference detected!
Wikia is a free-to-use site that makes money from advertising. We have a modified experience for viewers using ad blockers

Wikia is not accessible if you've made further modifications. Remove the custom ad blocker rule(s) and the page will load as expected.