v

1798

Spider Egg

   
Item Appearance / Pet Appearance
Information
Type
Item
Sub-Type
Summoner
Quality
Tooltip
Summons a pet spider
Dropped By
Pumpking
Drop Rate
5-20% (Chances rise as each wave passes)
Sell Value
2  

Crafting
This item cannot be crafted.
The Spider Egg is obtained as a drop from the Pumpkin Moon event dropped rarely by the Pumpking. When used, it summons the Pet Spider, and like all pet summoning items, it sounds like the player consumed the egg, although it is not meant to be eaten. The spider normally walks on the ground, but when walking in front of walls the spider will walk up against the wall. When flying the spider will fly after you on a web.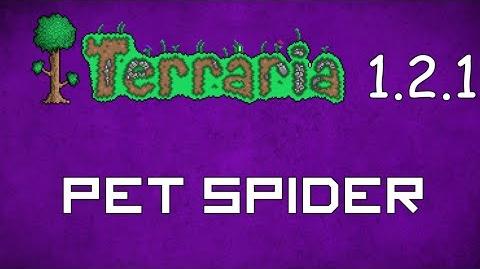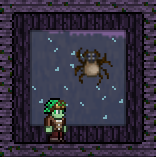 Update Info