Main Categories
Terraria coming to Xbox 360 and PS3! - September 11th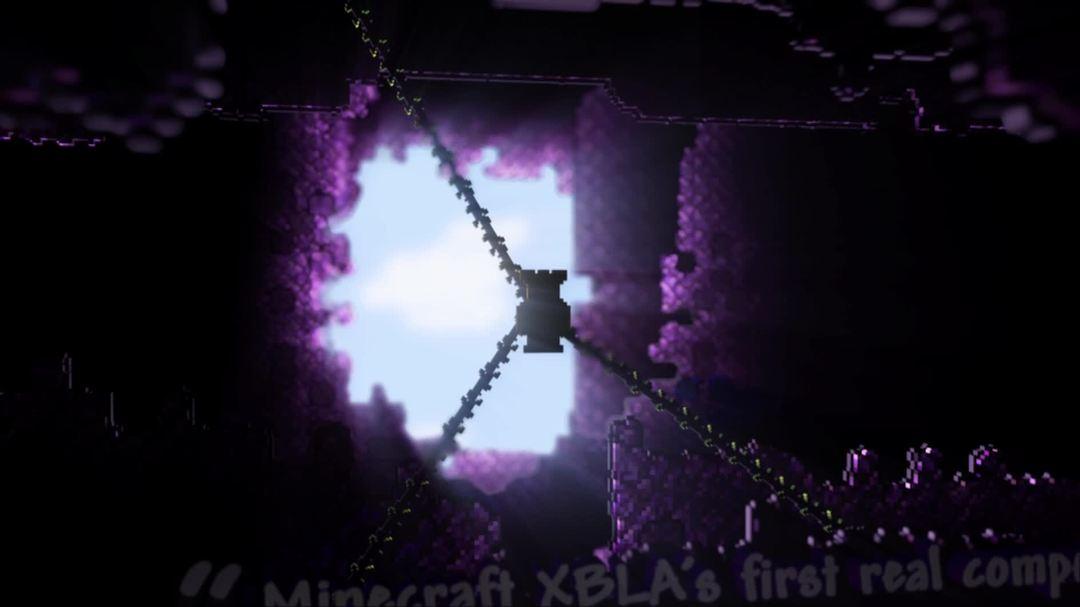 Terraria will be coming to the Xbox 360 and Playstation 3, as seen on Terraria's official Facebook page and Kotaku! The console ports will be published by 505 Games with a tentative release date of "early 2013," and will include brand new content.
"I can't say how excited I am to finally have Terraria come to Xbox 360 and PlayStation3. To see it come so far is a complete shock, especially after such humble beginnings. It's always been my dream to have as many people as possible know and enjoy Terraria as much as I have, and this is another big step in that direction."
— Andrew Spinks, creator of Terraria
What's your opinion about Terraria coming to the Xbox 360 and PS3 with new content?
If you'd like to give more feedback, you can post a comment on this blog post.
Terraria Wiki Mobile App - August 6th
A new Android app has been released that gathers information from this wiki and displays it in your mobile device. This app is perfect as a quick reference while you are playing Terraria, no more switching or closing windows when you need to look something up! All of the info you will ever need is in the palm of your hand! Since this app uses realtime content you never have to wait for the app to be updated to add more content, if its on this wiki its on the app! For more information about this app be sure to check out this blog post!
Obsidian Mod Feature - April 25th
Documentation about the Obsidian Mod is now available on the wiki! The Obsidian Mod features diverse additions such as a Parallel World, NPC randomization, and an IR system. Please see this category for a list of articles about the mod, or look at the Mod Image Database for a visual list of content.
You can download the latest version of the Obsidian Mod here. Installation instructions can be found on the Obsidian Mod page.
The Reborn Mod has been released! - March 10th
Just minutes ago, the Reborn Mod Team has announced the initial release of the mod. Please see Category:Reborn Mod for a list of pages about the mod on our wiki. If you're going to be playing this mod and are interested in writing about the items/monsters/features on this wiki, please feel free to do so! For example, a page about capture the flag would be called Mod:Capture the Flag. This post will be updated.
Update - March 24th: Reborn Mod is now on version 1.3 beta, check out Hero's latest install video with the download link, instructions and changelog on youtube.
Reborn Mod - March 5th
Thread detailing the mod:
Current Features:

3 new pre hardmode bosses
1 hardmode boss
1 New armor
New weapons (Including varied claws, scythes, Greatswords, Scimitars, and more!)
Capture the Flag
Additional updates
Hallowed Ore for new weapons, bricks and brick walls.
Accessories
Vanity items
Do you want to play this mod?
Poll - March 3rd
When did you start playing Terraria?
Wiki Chat
0
Terraria Wiki
Join the Chat>
Recent Blog Posts
I hope you guys love terraria because it is a really good and I like to play it to have fun and sometimes when I'm I play terraria.

Read more >
Affiliates
Gallery