I am a Terraria artist. I made all these photos in single player without assistance from anyone except whatever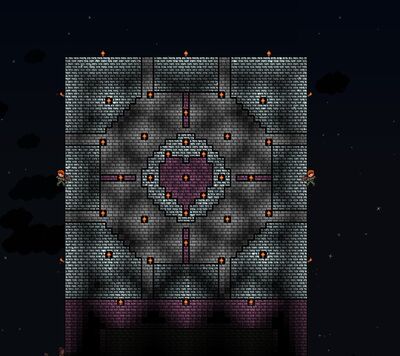 guy(s) made paint.net for making paint.net.
...Where do those random messages come from anyway?
"Shut up and dig Gaiden."
"Sand is overpowered."
"There is no cow layer" (Rather interesting considering last time I checked Terraria doesn't even HAVE cows.)
"Epic Dirt"
I GOT LUCKY 36000TH EDIT WOOOOOOOOOOOO!
I learned how to make me a fancy-shmancy new hippie-like signature, check it. Kitty553 "The Game!" 21:15, September 2, 2011 (UTC)

Take a look at my ill profile on ROBLOX

I did that for money. Deal with it.
My favorite pages
Edit
Kitty553 yo buddy me on steam my username is shadejosh me and you will makea great team