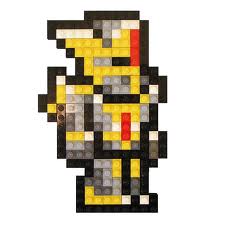 Base Builders are not actually part of Terraria itself, but are people who help build or or solo build bases, cities, or houses for a price
Base Builders
Feel free to edit and leave your gamertag or username and your price in the list below to let people know if you are a base builder.
Why Base Builders are Important
They will help you out with your base
They may make you a new base
They will analyze from experience where the corruption is and where it will spread
They might even give you a gift
From experience they will analyze the amount of storage you will need
Ad blocker interference detected!
Wikia is a free-to-use site that makes money from advertising. We have a modified experience for viewers using ad blockers

Wikia is not accessible if you've made further modifications. Remove the custom ad blocker rule(s) and the page will load as expected.