NEW UPDATE
I need a blog
I need a blog to get an achievement but I am not any achievement hunter just well I don't know. I thought a good reason to make a blog was to talk about the new update. I was just wondering what you guys think will come in the new update besides bug fixing and fishing.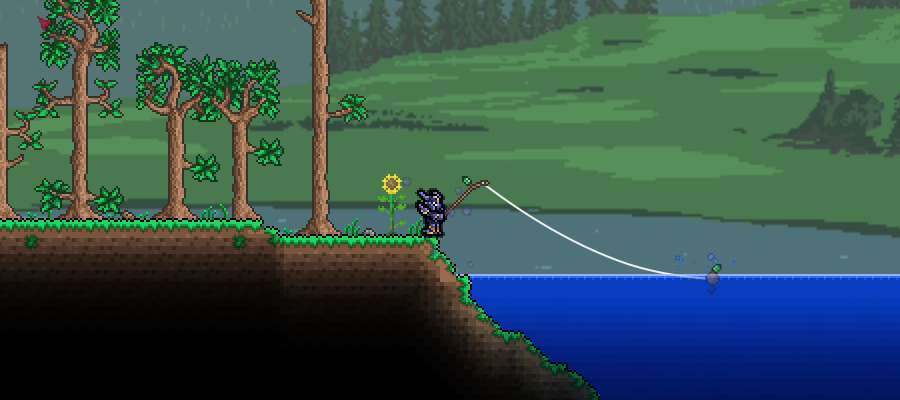 Death Sirwow (talk) 10:54, February 26, 2014 (UTC)
Ad blocker interference detected!
Wikia is a free-to-use site that makes money from advertising. We have a modified experience for viewers using ad blockers

Wikia is not accessible if you've made further modifications. Remove the custom ad blocker rule(s) and the page will load as expected.