Hello Terrarians! Welcome to the fifty-first issue of The Terrarian Bugle! Apologies for the day-late publishing of this. Things have been a bit hectic lately, but I'm hoping that this day-late silliness doesn't become the norm for this news blog. Anyways, today we have some very exciting news regarding Red and Cenx, some great news about the Steam summer sales, and more exciting news about Terraria sales, so enjoy! Following that, we'll conduct our normal weekly events, and then continue our current, exciting series: a complete showcasing of Ajidot's amazing Terraria fan art!
News & Spoilers
Brief synopsis of the following articles:
Steam summer sales for Terraria and Pixel Piracy.
Terraria sales update.
A terrarian wedding; a congratulations to Red and Cenx tying the knot.
News
Terraria & Pixel Piracy in Steam Summer Sale! - June 9th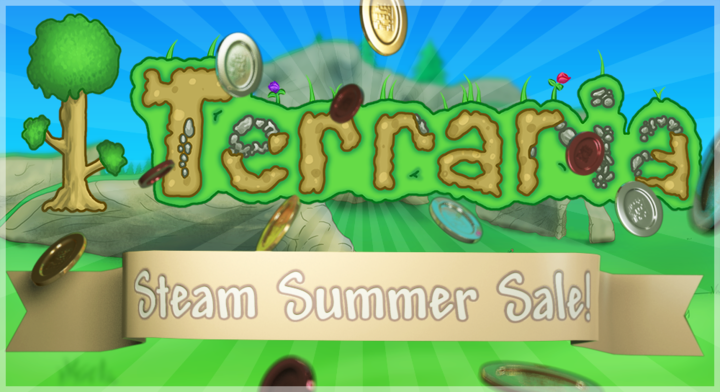 Loki states:
"Good Afternoon, Terrarians!
What a month June has been so far - and the best is yet to come. As we keep building towards the widely-anticipated release of Terraria 1.3 on PC (June 30), we wanted to share today that - once again - Terraria will be taking part in the Steam Summer Sale! Not only that, but Pixel Piracy will also be participating!
So, what does all of this mean to you?"
50% off of the regular price for the duration of the sale - $4.99​
Possible inclusion in Daily Deal at some points in the sale
65% off the regular price for the duration of the sale - $3.49​
Possible inclusion in Daily Deal at some points in the sale
Simply click the name of each game above to head directly to Steam and make your purchase!
Terraria Sales Report - June 9th
Loki states:
"While we have your attention, we would like to share a milestone in the ongoing success of Terraria: Terraria on PC has sold over SIX MILLION units since it launched around four years ago! Of course, we have all of you to thank for that success - and we like to think that we've done it the "right way" - respecting our community of customers via free updates and community-centric changes in the game and beyond. On behalf of everyone at Re-Logic, THANK YOU for your support! We are absolutely looking forward to continuing to delight each of you with what we have planned in the weeks, months, and years to come."
Red & Cenx; Tying the Knot - June 12th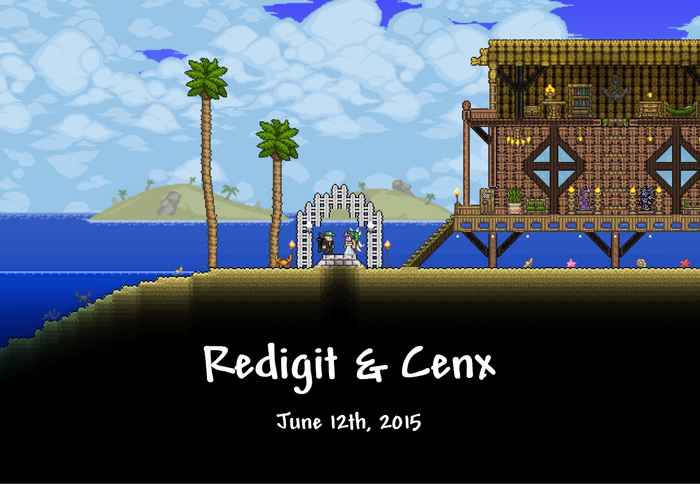 Loki states:
"As many of you know, Redigit and Cenx tied the knot yesterday, and move forward as the formidable husband and wife team behind all that is Terraria and Re-Logic! As a way to say congratulations and as a momento of the occasion, a couple of our beta testers (they can reveal who they are if they want) put together a little in game scene.

So, let's take a minute out of our day to celebrate the joining of two amazing people and to appreciate all that they have done, do, and will do for Terrarians everywhere! Feel free to share your favorite Red & Cenx stories here in this thread - or just leave a congratulatory message for the happy couple!

Cheers to you both, and wishing you happiness for this and many years to come!"
Weekly Events
Poll of the week
This poll is based on which firework you like the most, enjoy!
Which do you like the most?
Creation/Pixel art of the Week
This week we have one submission! It is Khaios' massive Underworld complex, which makes excellent use of a lot of the material found in the Underworld.
~Due to the image's immense size, I am going to direct you to this link so you can view it properly.~
Weekly Special
This week will be the next part of our latest series; a complete showcasing of Ajidot's awesome Terraria fan art! Welcome to part six!
This week will feature some normal art! Enjoy!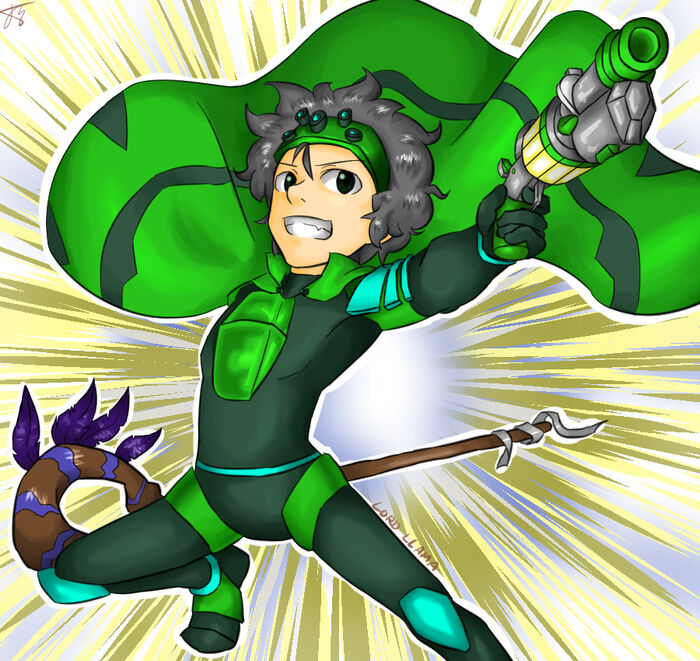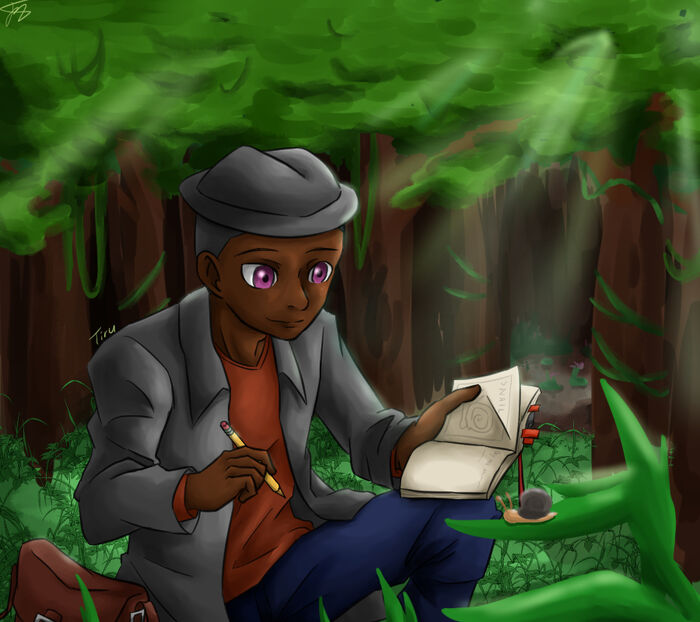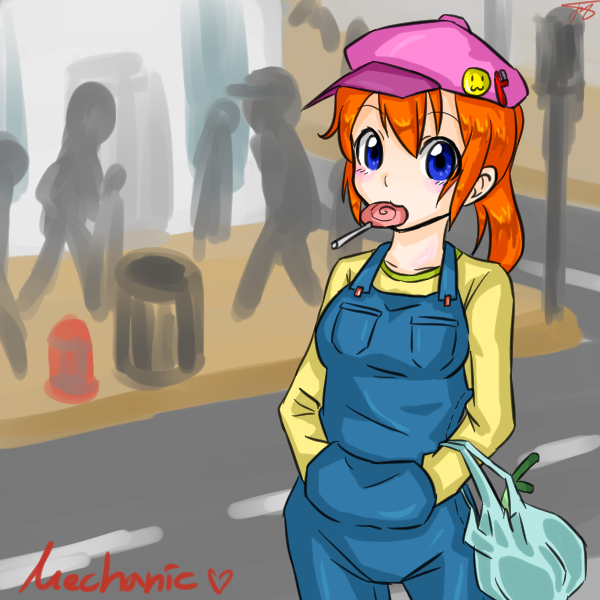 Your opinion part six of this series?
Announcements and Shoutouts
Announcements
There is a discussion currently ongoing regarding fixes to the category system.
There is also an extremely important discussion regarding the potential reversal of the individual page project. Be sure to have a look!
A discussion regarding the addition of more information to the infoboxes is currently in progress, be sure to have a look!
Shoutouts
Outro
Hey guys, I hope you enjoyed the fifty-first issue of The Terrarian Bugle. Remember, if you have any ideas whatsoever, just let me know at my talk page and I'll see if I can add it in. If you want your creation in next week's Creation/Pixel art section just hit me up at my talk page or talk to me in the live chat.
Thanks for reading, guys! Let me know what you think in the comments below.
Have a nice weekend and I'll see you next week. :D
Bugle Updates
Credits