v

510

Wire Cutter

Information
Type
Tool
Sub-Type
Functional
Quality
Tooltip
Removes wire
Purchase From
Mechanic
Purchase Value
2  
Sell Value
40  

Crafting
This item cannot be crafted.
The Wire Cutter is an item that can be bought from the Mechanic for 2 Gold, but cannot be crafted. When you are using it, you can freely see and remove all different colored wires, but not place them (which can be done with the wrench).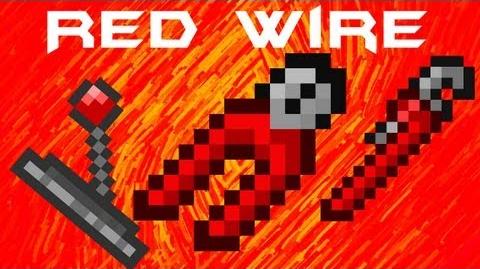 Update Info
Ad blocker interference detected!
Wikia is a free-to-use site that makes money from advertising. We have a modified experience for viewers using ad blockers

Wikia is not accessible if you've made further modifications. Remove the custom ad blocker rule(s) and the page will load as expected.