The Wooden Chair is used as a decoration along with a table for any NPCs to move into a house. It acts as a background item. 4 Wood are needed to craft a Chair. A Chair needs to be present in the player's vicinity in order to craft Goggles, Sunglasses, or a Watch. The specific reasoning behind this is unknown, but it is assumed to be because the player would need to sit down to make them.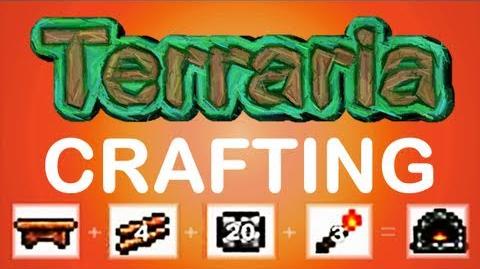 Notes
When placed the Wooden Chair will face the direction the player is facing.
Wooden Chairs can be collected by hitting them with a pickaxe.
Although it is a chair, it cannot be sat down on without certain mods.